i received a phone call from my coordinator yesterday.
i am offered to teach executive class this semester.
i couldnt b anymore thrilled with d news!
this is sumthing that all instructors hv been waiting for!
sbb bayarannye lumayan sgt!
haha.

but when she told me that d class is on saturday 9-12pm,
i was a bit worried.
d only thing that i have in my mind is Zareef.
kak mas doesnt take children on weekends.
i talked to Z n told him that i can ask kak ita [d other bs]
but im not going to send Zareef to any daycare centers.
it scares d hell out of me when reading d news about how they plastered d kids' mouths.

kak ita will charge extra fees on weekend.
it is a flat rate of rm30 for a day. or even for 3hours.
i think i can still manage that.
it is only for 7 saturdays.
this saturday Z is around so i dont need to send Zareef to kak ita...
so Zareef will b sent to kak ita for 6times.
i hope he will be ok.
ever since he recognizes ppl around him,
he tends to cry if being left.
dats what happen every morning.
Zareef will cry n i will cry too....

i want to take this opportunity cause it seldom comes.

oh.
i'm waiting for this.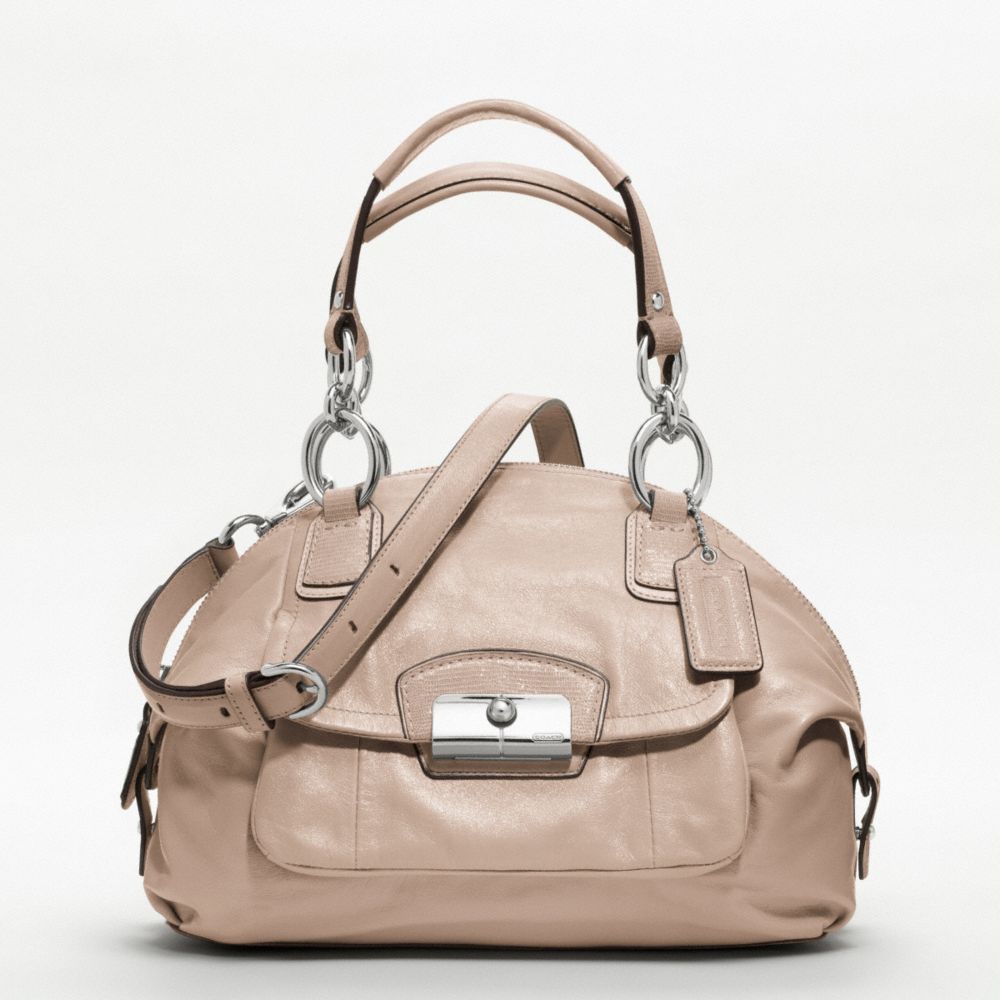 drooling

.