huh.
baru smlm post psl OP,
arini terus g byar deposit.
apekah?
hahaha.
bukan gelojoh.
tp one of d OPs yg aku highlighted kat bawah
mmg tgah tggu jwpan aku.
*suda ramai tanye tarikh aku tuh*
n bangun tido pagi td aku terus buat budget.
kire dgn cermat n teliti.
n terus made up my mind.
jd aku adelah keji.
trus msg z n mintak die bayar deposit kat OP tuh.
*aku tade duet*
tp limit transfer duet hanyelah 1k seari.
jd esok suh z g transfer baki duet.
maceh dear!
alhamdulillah.
tarikh itu sudah secure.
OP tu akan berade 3ari di kuale nnti.
oh,juz to mind u,
OP ini adelah utk majlis rumah aku saje.
rumah z nnti abg die kan photographer jugak.
heee....
pakej yg aku amek:
# solemnization
#pre-outdoor
#reception + outdoor
aku sedang considering utk amek pre wedd
n add on another custom album....
add on custom album adelah myr400 saje!
murah dari OP laen...
harap harap aku telah mmbuat langkah yg bijak
dengan memilih team ini sbgai OP aku!
amin.
owh.
btw....presenting my official photog...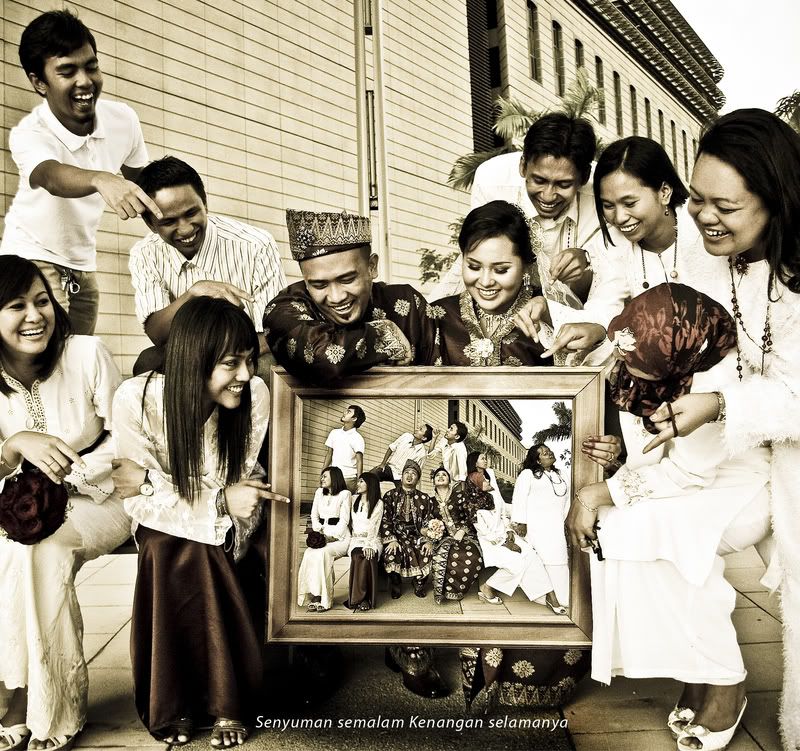 no idea?
click
here